Playing solo is hard. Wouldn't you like to find your player two?
Sometimes you need a bit of help with everything in your business.

Thankful Cow Solutions is here! 🐮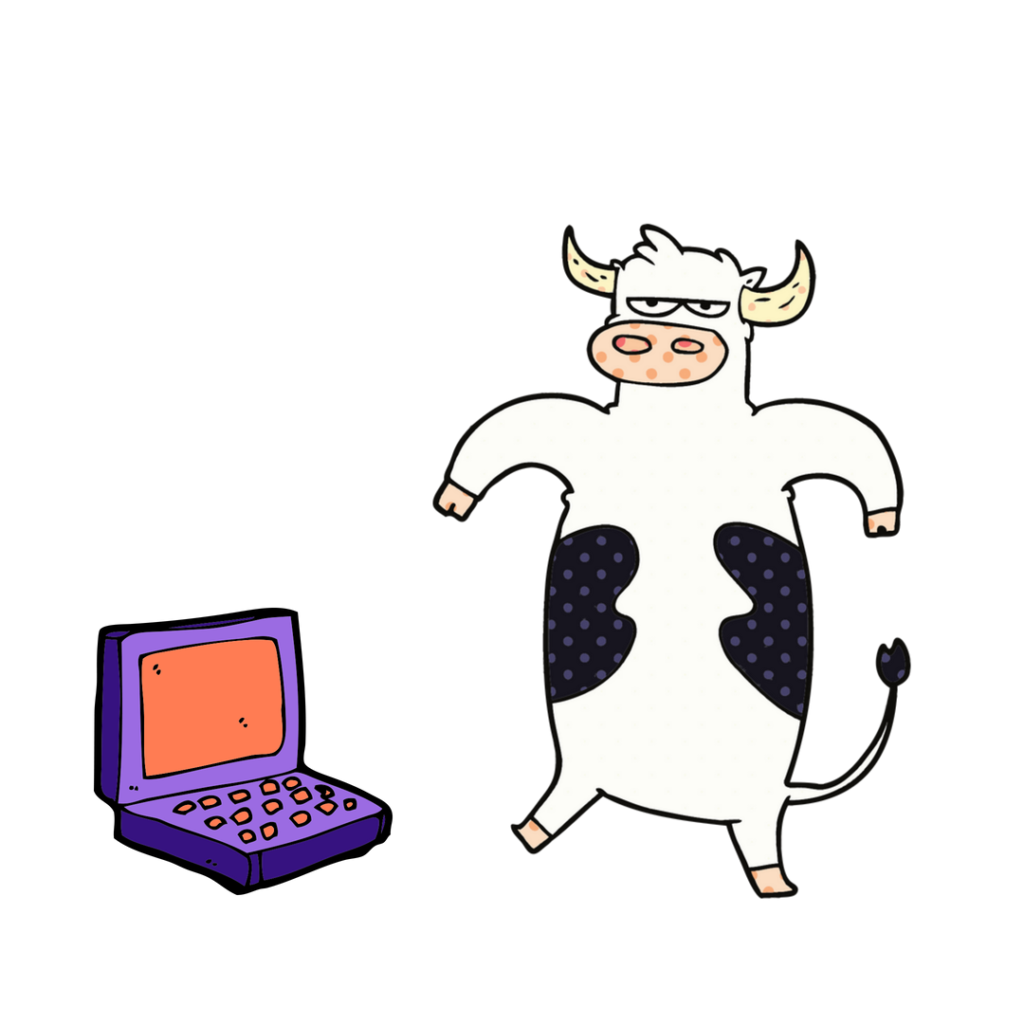 Being a small business owner, solopreneur, or streamer is so much fun! Everyday is literally an adventure; working for yourself, communicating with your audience, and keeping on top of all your work.

When you hire Thankful Cow Solutions for virtual assistance support, you're handing your extra controller to people you can trust. Thom and Amanda will show your business as much love and care as you do.

We work with clients to provide Facebook group management, email support, podcast notes, blog posts, WordPress updates, making sure their business is GDPR compliant… whatever you need, we can help.
Content Creation
Your social media presence needs to be, well, present. We understand that sometimes, it can be really hard to show up as often as you need to to stay in your audience's view.
We offer content creation – images and copy with scheduling on your social platform of choice – so all you need to do is interact with your audience.
Show up even when you don't have time with high quality images and copy.
Research
When you need some information, look no further than Thankful Cow Solutions. Thom and Amanda are research rockstars!
No task is too big or obscure, no matter what you need – from conferences around the world to information about Russia to hashtags – we've got you covered.
Inbox Management
Busy entrepreneurs have busy inboxes. Fact.
Like you, we love to have a clean, organised, and EMPTY inbox! But what do you do when you don't have time to sort through your emails and reply to everyone you need to?
Hire Thankful Cow, of course! 
Thom is a master organiser, so he can clean up your 8,000 email backlog over the course of a few weeks, making sure you can find any email with some clear and clever folders.
And Amanda will draft customised email replies on your behalf – all you need to do is approve and send!
That empty inbox is within reach!
Livestream Management
Video is king right now and livestreaming is at the top of the game. Engaging with your audience in this interactive way will help cement your position.
Did you know you need to stick to a schedule and plan out your streams? This not only helps you have your topic at hand (no one wants to feel stressed and unorganised!) it also lets your audience know when to expect you and what to be excited for!
Thankful Cow Solutions will help you set up a sustainable schedule with fun topics. We'll do all the background work so all you have to do is Ready. Set. Live.
Wonder how much it costs to have Thankful Cow Solutions on your team?
We've broken it down for you below. We offer one hour, a 5 hour starter, and retainer packages on contract.
Retainer packages are charged on the first day of every month, so we both know what we're getting for the month ahead.