Personal Assistance | Podcast Consultation | Copywriting for Inspirational Women & Geek-Driven Entrepreneurs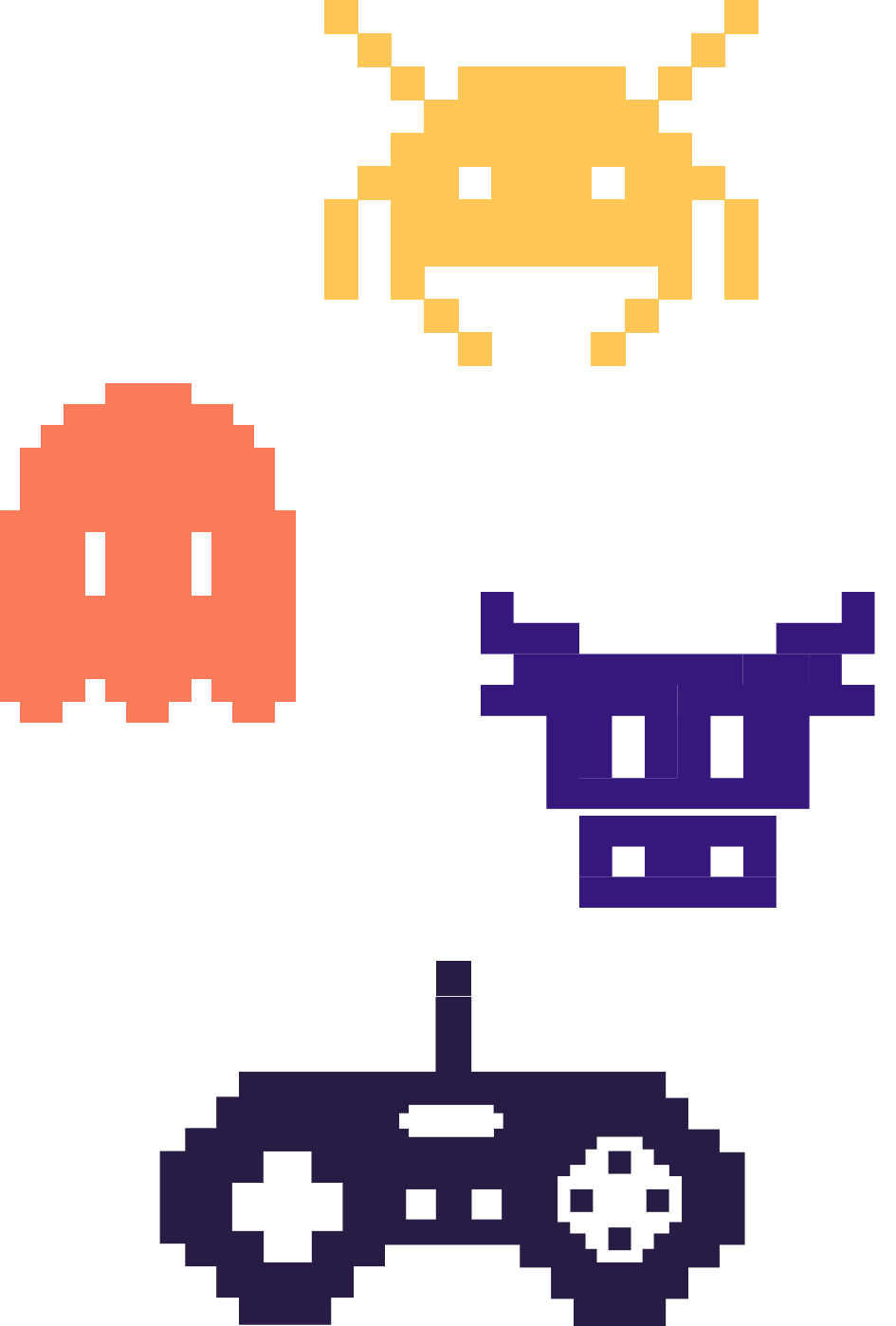 You want to connect with your audience, your fellowship, your girl gang, your tribe, your… well, whatever you call them… but you just can't find the time, the words, or the right voice to actually do it?
Word.
You're growing a busy business. One that you want to spend time IN, connecting, giving solid advice, and helping your clients grow, rather than spending time ON it, doing the nitty-gritty tasks, writing the words you feel stuck behind, and setting up your podcast.
Like, is there anything worse than creating content that's a struggle to get out and, let's face it, just doesn't flow?
You're not flying solo on this.
We've worked with other entrepreneurs, and even small businesses, who just don't have enough hours in the day to do all the cool things they want to do. Who need that extra voice of accountability and hand to help them stay organised. And who desperately want to find the right words, both written and spoken, to connect with their homefries.
Don't have a cow!


Content & Copywriting
We work with women-led businesses who support, inspire, and nurture their audience to be better versions of themselves. Together, we can create beautifully soulful messaging through website copy, blog posts, articles, newsletters, and more.
We also work with geeky entrepreneurs and indie gaming brands to create awesome content and websites that make people want to play your games!

Podcast Consultation
If you've been thinking about starting a podcast but aren't sure how to get going, you've come to the right place. We offer a few different solutions for you, including a do-it-yourself course, to get your show up and running.

Personal Virtual Assistance
We work with overwhelmed business owners to help tame your chaos. Through general admin, in-depth research, inbox management, and more, we help your business get a moo've on!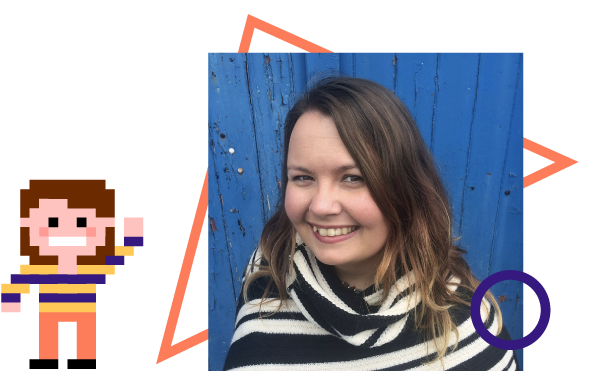 Amanda Sloan
Amanda believes that everyone has a story to tell, they just have to find the right medium to do it. That's a big reason why she's both a writer and a podcast host, the two ways of storytelling she resonates with most.
Amanda is our Copy Queen and Podcast Consultant who uses creativity, observation, and humour to write and speak words that make impact. She's a team player, passionate partner, and is full of the kind of thought, foresight, and geekitude to build your brand. She cares about the people she works with and wants to help their voice reach their audience in the best way possible.
She's a total geek and someone who believes in women's rights, human rights, animal rights, and environmental rights. Amanda is an intersectional feminist and talks about feminism in geek culture on her podcast, Geek Herring.
Tarot Reading Satisfaction

100%

100%

Spirituality

82%

82%

Canadianness, eh

100%

100%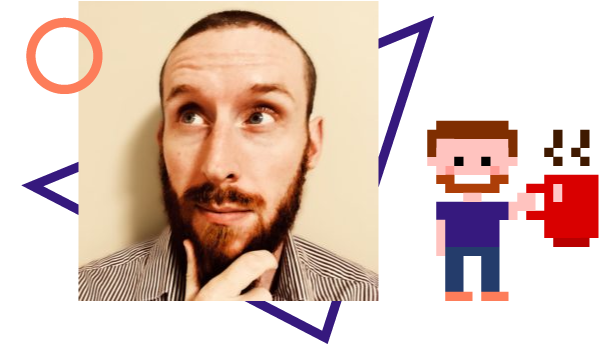 Thom Knight
Thom lives and breathes organisation, data management, and helping people take back control of their chaotic lives. He knows that creativity breeds in chaos, so helping to tame it truly lets people take full control of their lives and businesses.
Thom is our Productivity King and Customer Service Champion who's focussed on finding the best solution out there. He helps you bring order to your life and business, working with you on every aspect of your personal and professional lives. Thom is an essential part of any team. He's always there with the right motivation, the best practices, and a listening ear – because sometimes you just need to talk something through to find your clarity.
He's a huge gamer and someone who loves a good quiz night. That why he's combined his two passions to form his podcast, Three Extra Lives, that's dedicated to indie games and trivia.
80s Music

80%

80%

Indie Game Addiction

100%

100%

Coriander Tolerance

0%

0%

I had some audio work I wanted done for a project I'm working on. I've had a few experiences with third party sites for this type of work and all of them have either been unsatisfactory, mediocre, or just plain expensive. Right away I knew I had to get this work right and I needed someone I could work with, trust, and who would likely share in the passion for what I had envisioned. Thankful Cow not only hit all of those points but far exceeded my hopes. When I first heard the product I had requested I got chills due to the excellence of the work. They nailed it. It was my vision come to life!!! Would highly recommend Thankful Cow to anyone needing creative solutions. Thanks again Thankful Cow!
Amanda is a fantastic addition to the DNK team. She is a thoughtful and optimistic person who never fails to put into engaging words what is oftentimes a seemingly boring and uneventful week for me when writing my weekly newsletter. She has been in charge of writing my social media and blog posts and I am super appreciative of the bump in engagement and sales as a result of having her by my side. Thanks Amanda!
Working together with Thom and Amanda was legitimately the best decision of my life as an entrepreneur. What started out with Social Media soon turned into personal and emotional assistance that searches its kind. While Amanda was swinging all the words for my YouTube channel and Facebook Page, Thom not only singlehandedly took care of all the bits and pieces that needed doing for the videos to go live (including editing, making it hilarious and cutting my bullshit out) but also keeping me accountable in actually getting stuff done. My inbox has never been cleaner, I have never felt more supported and I wish everyone had a cow – thanks for everything you do! <3
Incredibly talented and creative. Thankful Cow made an audio intro for my podcast and I was blown away with the quality and the creativity. They really take the time to find out what you want and make it even better than what you expect to get!


Geek Herring
A Critical Geek Culture Podcast
A critical geek culture podcast for geeks everywhere focussed on female representation throughout geekdom. What fuels their passions, the experiences and challenges female geeks face, more Harry Potter talk than you can shake a chocolate frog at, and way more awesome stuff! Join us to get critical about pop culture, learn from interviews with extraordinary geek girls, and celebrate (or boo!) geek girls in the news.
Geek Herring is working to bring female identifying geeks into their prime. To be the role models, dreams, and voices.
Are you ready for this? 

Three Extra Lives
A Podcast About Video Games & Trivia
Three Extra Lives is a video game and trivia podcast for gamers on the move.
❤️ Focus on the stories that don't quite make the front page.
💚 Root for the indie game underdogs.
💙 Celebrate video games in a positive environment.
Three Extra Lives is a fresh perspective on gaming. Without getting caught up in the drama of Triple A titles, day one DLC, or sensationalized video game "news," this weekly show is quick and digestible. Episodes "Levels" run for around 15-20 minutes.
It's dangerous to go alone…. take three extra lives instead!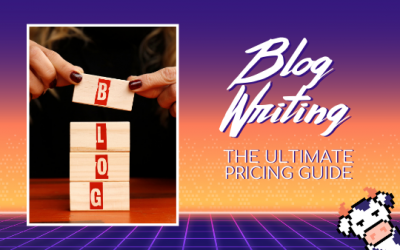 The ultimate guide to pricing your Blog Writing Services. What to include in your packages and how to set your pricing structure.
read more